We offer an authentic place, at the end of the road of a nice valley, which is the starting point of several trails and raids in the Pyrenees.
Everybody should find their own tools through sportive or non sportive activities, wellness activities, allowing to have great pleasure during their stay in our place.
Our purpose is to provide Detox activities and tools, allowing everybodyto have a rest, concentrate on him/her self in order to make a break.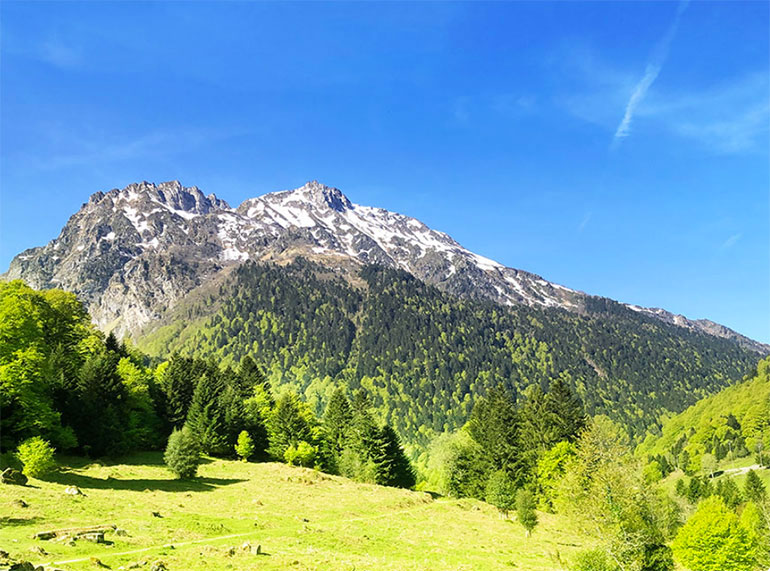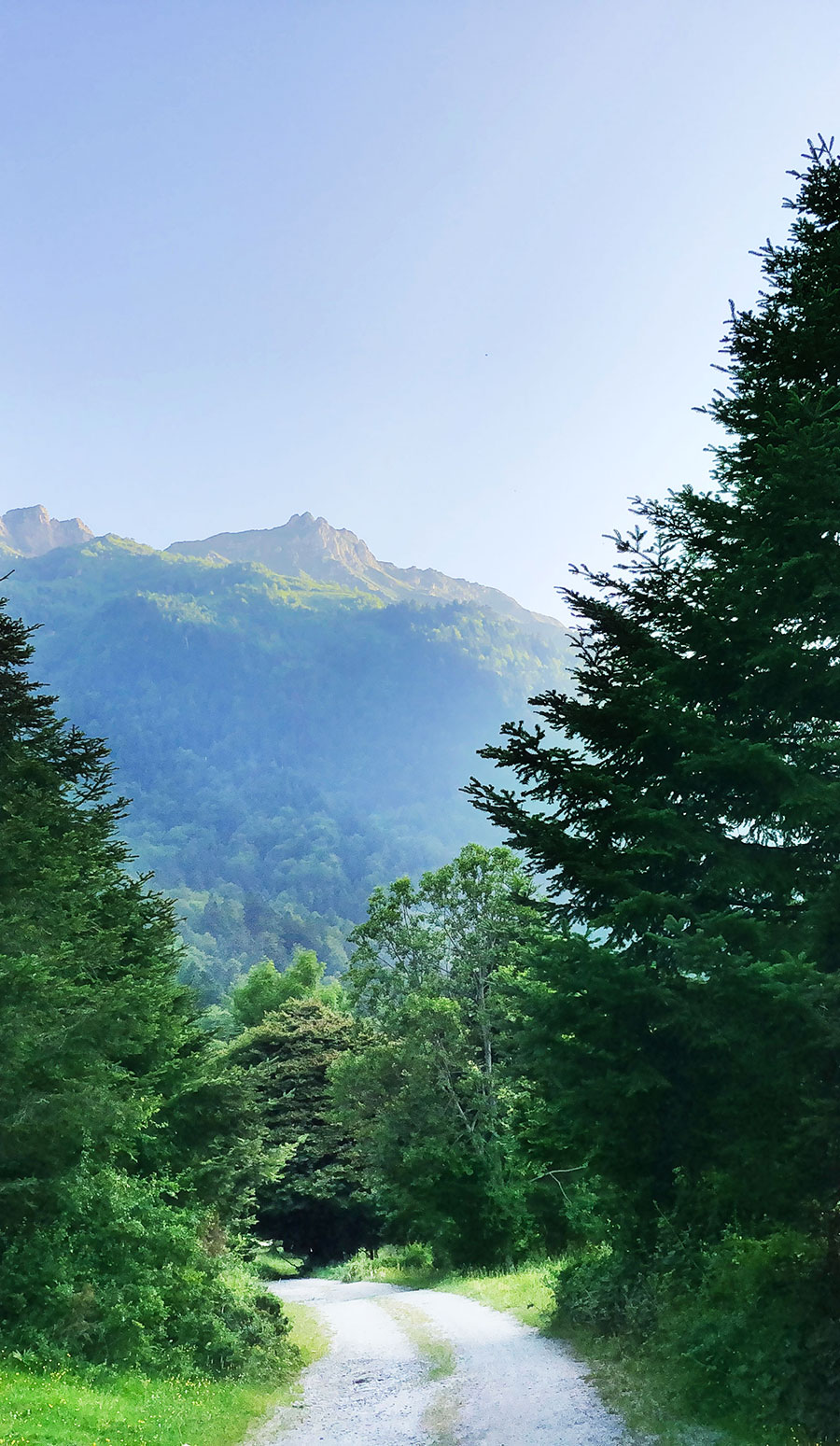 Internship and lessons
Dietetique, chinese energy lessons, improvisational theater, pastry and cooking lesssons, oenology

Internship and lessons
Team cohesion, non violent communication, personality assessments.

Wellness activities
Mediation, sophrology, yoga, Qi gong, pilates

Free management
Building to be rent on demand

If needed we can rent the building.
We can also organize family events such as birthdays,cousinades…

Séminars
Team building seminars based on above activities and mixed together as you wish.
A PLACE WHERE WE HAVE FUN AND PLEASURE WHILE WE RESPECT OURSELF , IN ORDER TO IMPROVE OUR LIFE WITH EACH OTHER.
We propose moutain sports activities : hiking, nordic walking and skiing, snowshoes, mountain biking and cycling, linked with recreational and wellness activities. We offer 3 to 7 days multi-activity packages. Of course we can also adapt ourselves to your request : it is up to you to choose and organize your stay as you wish, and given our feasability.
Our activities are based on local partners.